You Have Great Ideas and an Incredible Vision for the Future
But There's a Problem
You first must win your election
·     You don't want to waste your time and money
·     You're not sure where to focus your time and energy
·     You're not sure how to persuade people to vote for you
·     You're worried about public speaking and debates
·     You don't want to embarrass yourself by losing badly
The Campaign School has everything you need to learn the secrets of winning political campaigns
And at a fraction of the cost of hiring a full-time campaign consultant.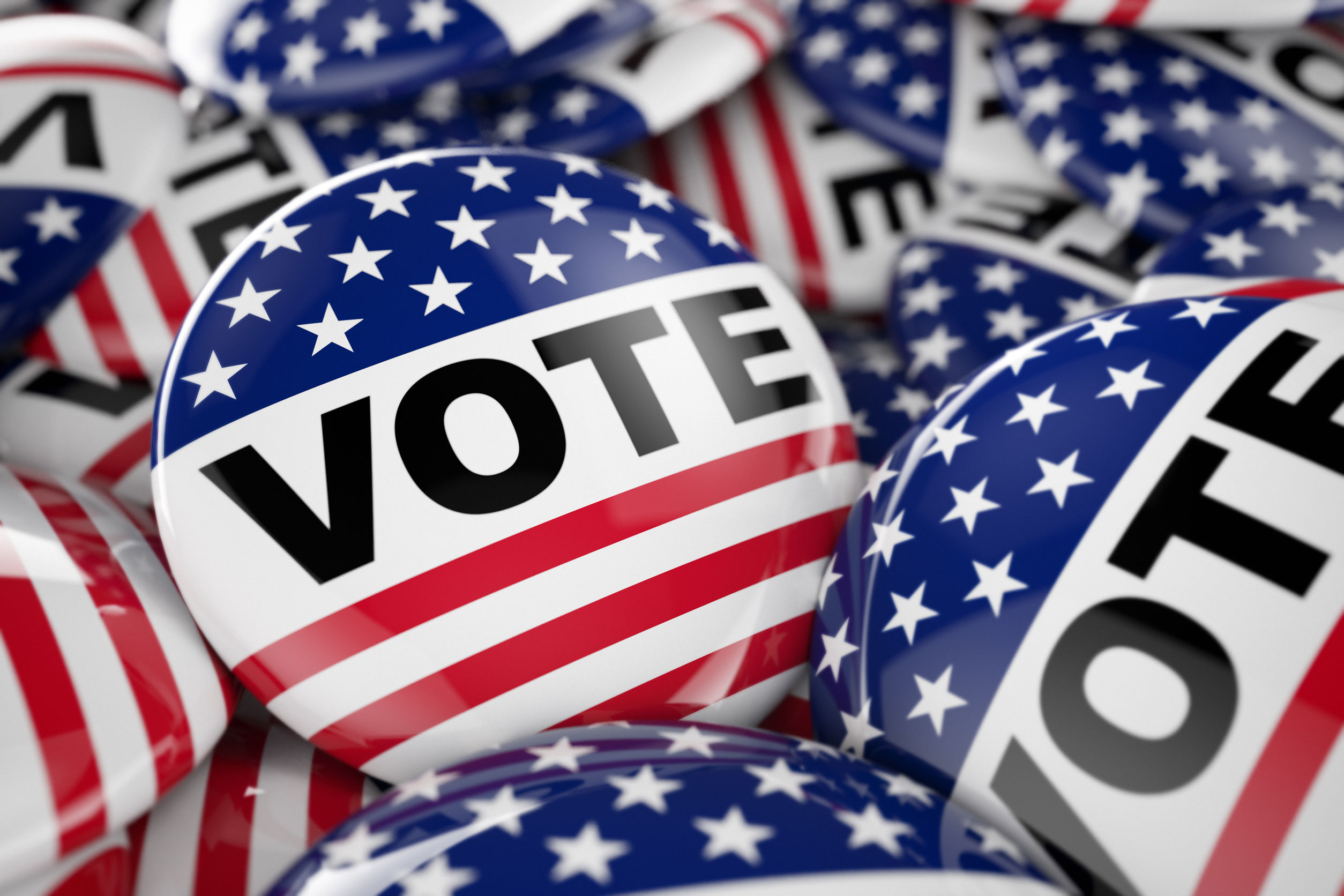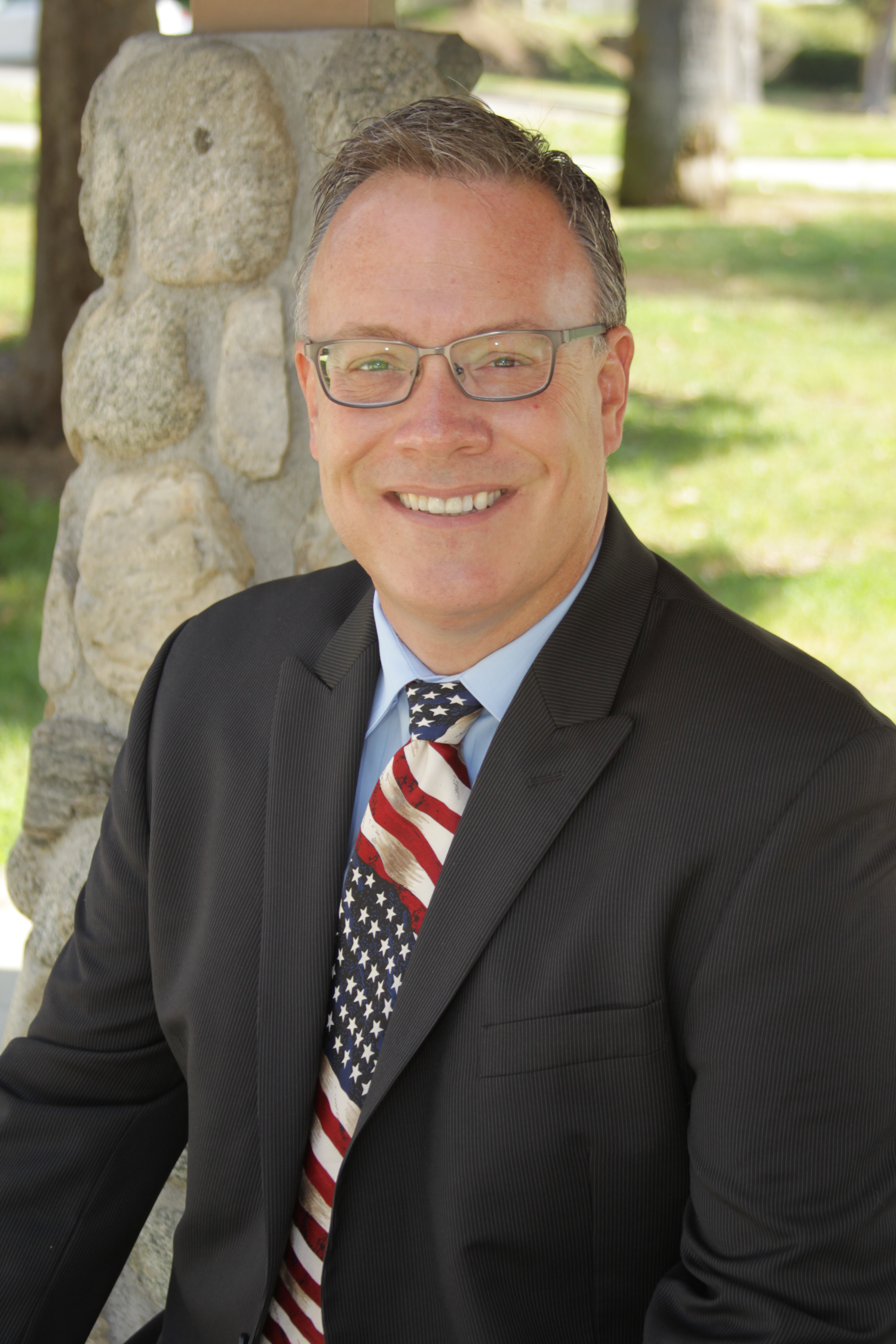 It's embarrassing to invest your time, money, and energy running for office only to lose your election --- especially at a time when our country needs good people with fresh ideas in office.
For the past 24 years I've been professionally advising political campaigns and candidates at the federal, state, and local levels. 
During that time I've won 89% of the campaigns where I served as the lead consultant. 
On many of these campaigns, the winners were first time candidates.