You want to make a difference.


You want to run a political campaign.


You want to win an election.


But there's a problem.
You don't know where to start, what to do, or who to ask.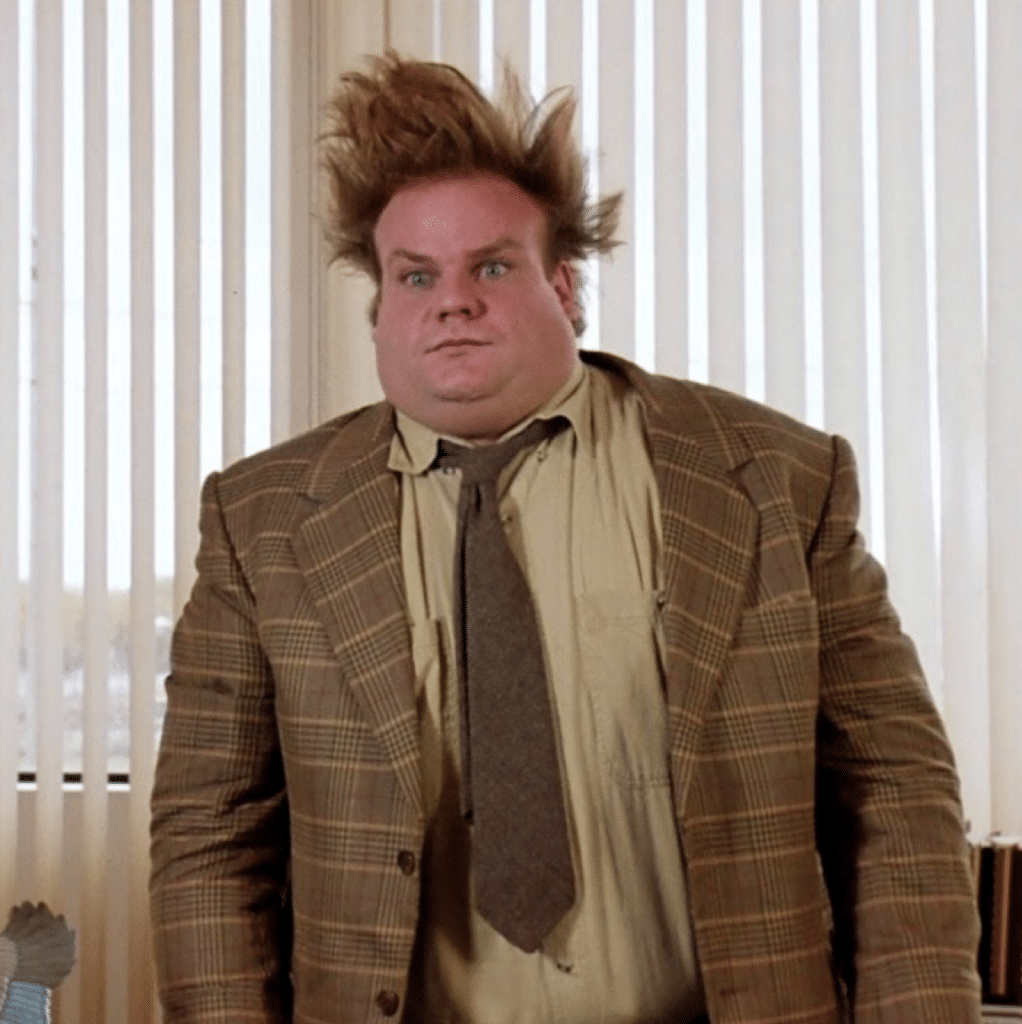 Put together a team?
Launch a campaign?
Create a campaign budget?
Ask people for donations?
Give a political speech?
Prepare for debates?
Craft a message that connects with voters?
Respond to attacks?
Put up a website?
Handle Social Media?
Communicate with the voters?
Not become overwhelmed by it all?
Why I can help you.
There are plenty of people out there claiming they can help you win an election.
But how many of them have real world experience winning elections?


That's where I'm different.


During my 20 years as a campaign consultant, the candidates I've worked for have won 86% of the campaigns where I've been the lead consultant.


There's one thing all of my winning candidates have in common.


They learned the fundamentals of running a successful campaign --- then did the required work to win their election.


Now I'd like to share that knowledge - those campaign secrets - with you.



~ Brian Floyd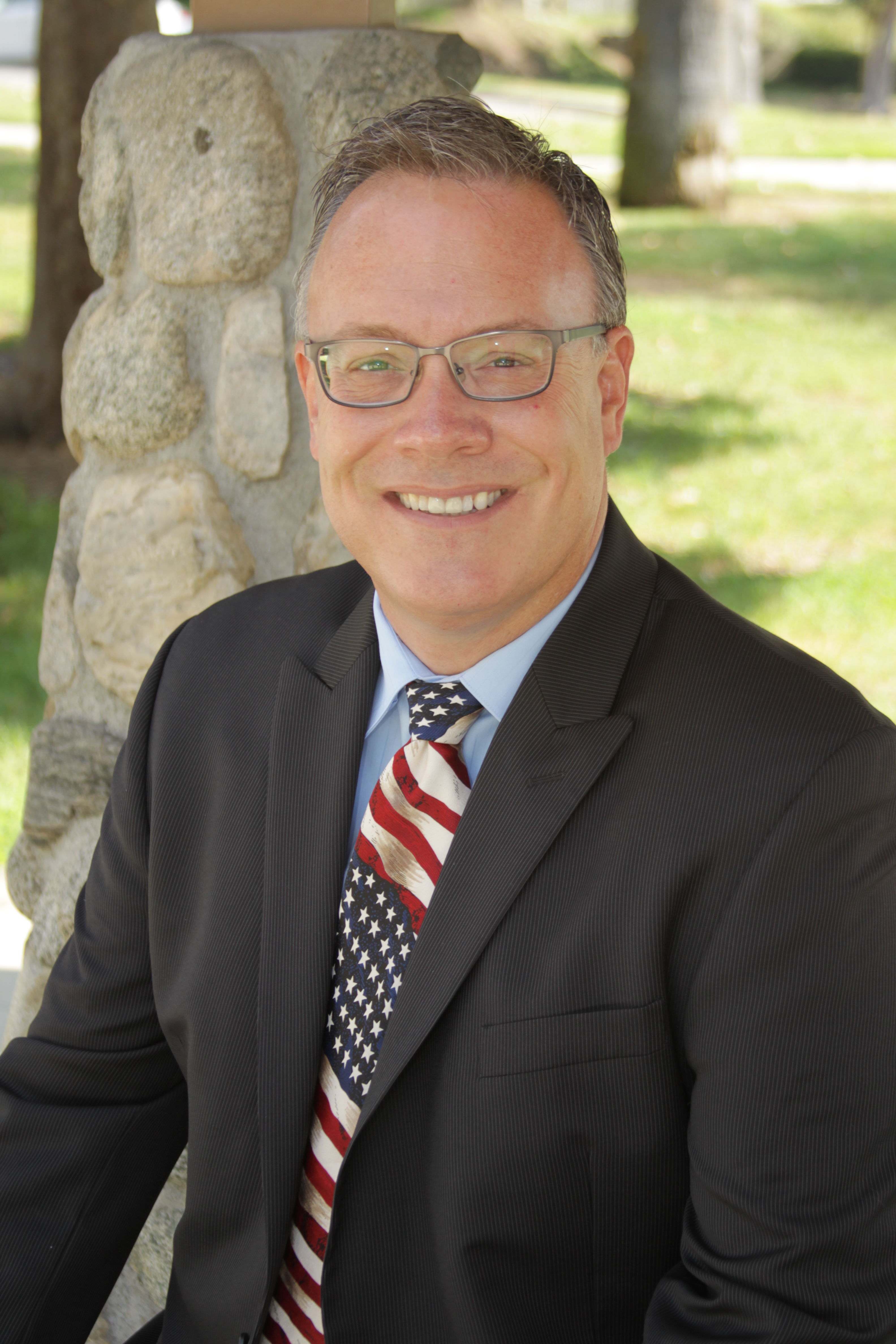 In Path to Victory I'll show you:
How to prepare to run and become a serious candidate
How to launch your campaign and announce your candidacy
The secrets of successful fundraising
Seven ways you can raise money
The basics of campaign messaging
How to identify the issues
How to put together your plan
How to connect with the voters
How to target likely voters
The power of going door to door
Why mail still wins elections
What to do and not to do with phone calls and texting
The importance of a website and email
The Social Media places you need to campaign
How to write and give a political stump speech
How to prepare for debates and forums
How to write and send press releases
and much much more
All you need to do is follow these three steps:

Get Access
Get one year access
to Path to Victory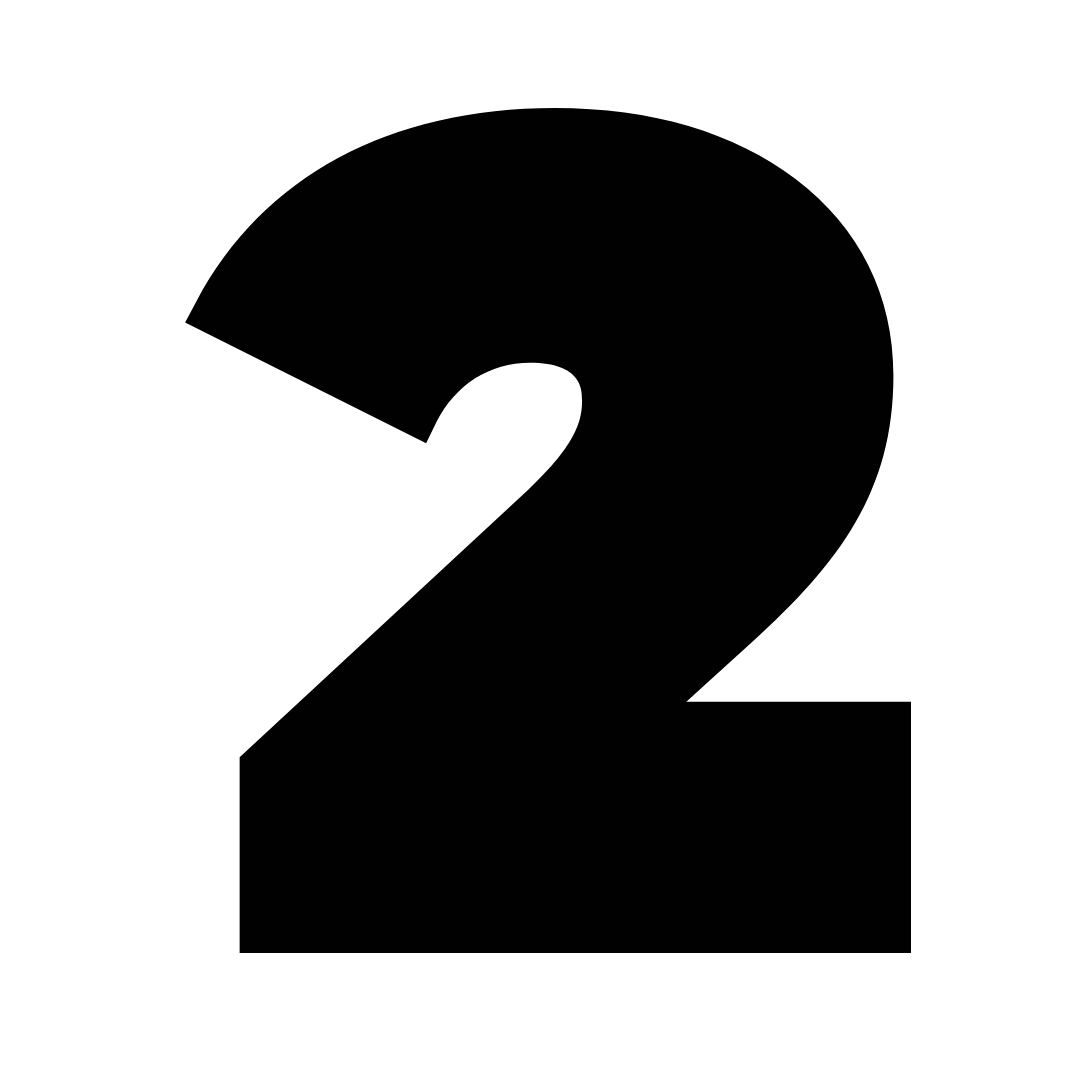 Learn the Secrets
Learn the secrets of winning
political campaigns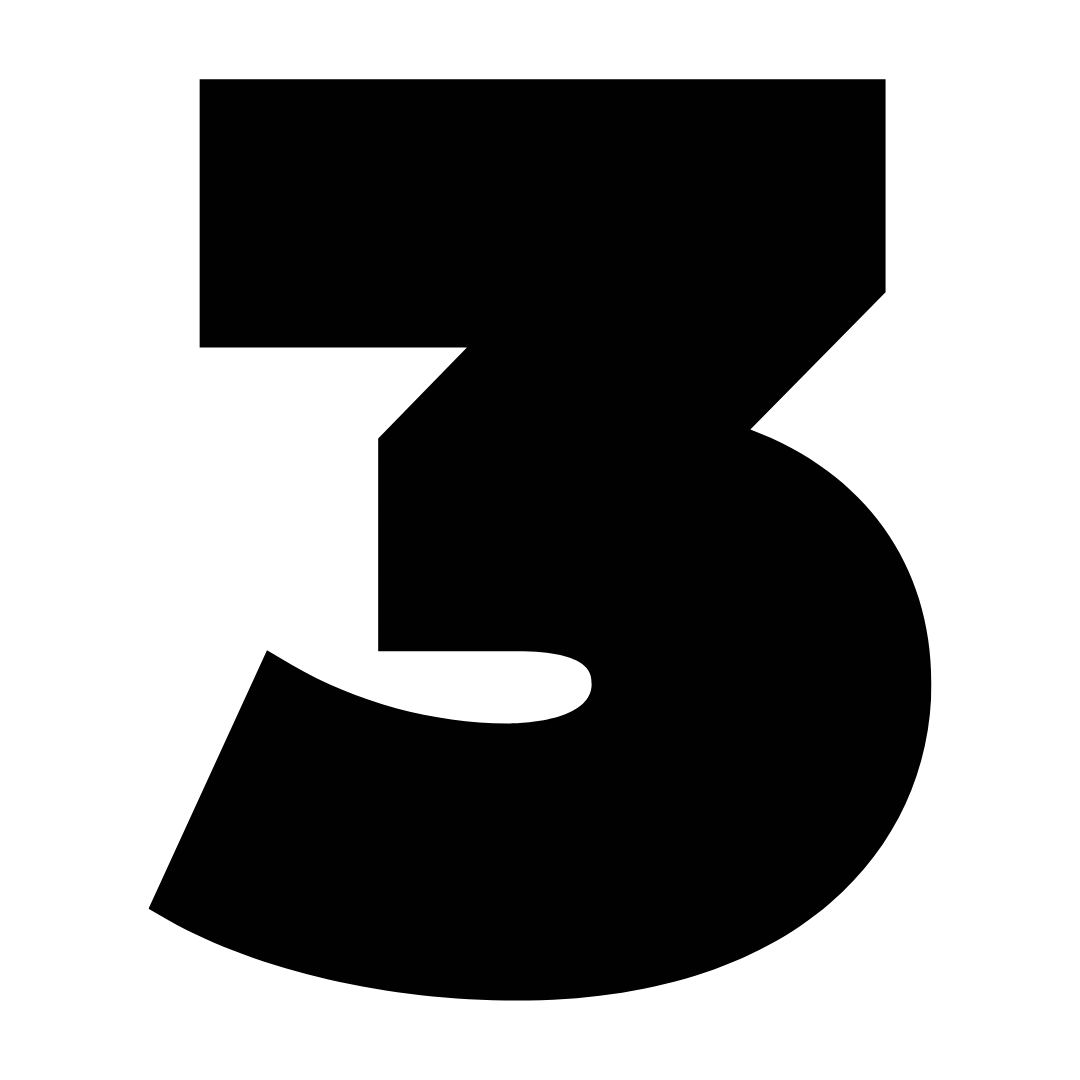 Go Campaign
Put what you learn to work running a campaign for elected office