Congratulations!
You've decided to run for elected office.
But there's a problem...
You have no idea where to start or what you should be doing.
You don't know how to put together a campaign team
You don't know how to file campaign finance disclosures.
You don't know how to hire a fundraiser.
You don't know the difference between a campaign consultant and a campaign manager.
You don't know how to hire a pollster or even if you should.
You don't know how to get endorsements.
You hate the idea of asking people for money.
You don't know how to write your campaign biography.
You don't know how to announce your candidacy.
You don't want to waste your time or your money.
Most importantly, you want to be seen as a serious candidate that the people can trust and vote for.

I Can Help You


Hello there. I'm Brian Floyd.


There are a lot of people who will tell you they can help you win an election.
But many of them do not have any actual experience winning elections.


That's where I'm different.


I have been a professional political consultant for 20 years.


During that time I've won 86% of the campaigns where I've served as the lead consultant.


There's one thing all of my winning candidates have in common.


They learned the fundamentals of running a successful campaign --- then did the required work to win their election.


And one of those political campaign fundamentals is putting together a solid campaign structure as soon as you decided to run.


Let me teach you how to build and launch a political campaign that can win an election.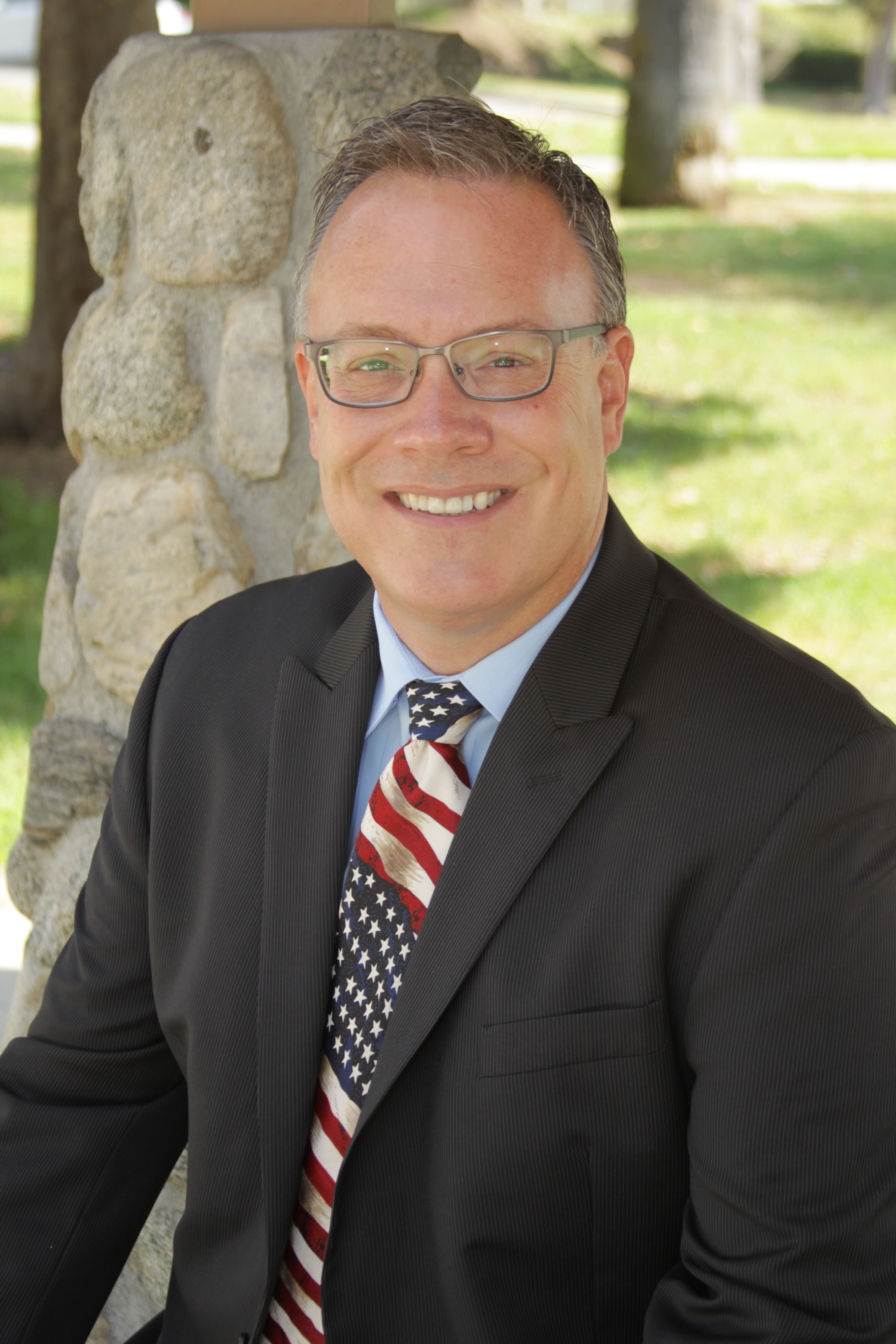 In Ready...Set...Run!
I'll Show You:
How to be Seen as a Serious Candidate
The Right Reason to Run for Any Office
The One Supporter Every Candidate Must Have
How to Know if you Fit the District
The Pros and Cons of Running Against an Incumbent
How to Put Together a Solid Campaign Team
The Importance of Hiring a Campaign Treasurer
How to Hire a Campaign Consultant
The Difference Between a Campaign Manager and a Campaign Consultant
What Duties a Campaign Manager, Volunteer Coordinator, Scheduler, and a Fundraiser Have
How to Learn the Issues if You Can't Afford a Poll
How to Protect Your Most Valuable Asset: Your Time
What Goes on Endorsement Cards and Remit Envelopes
How to Ask for Endorsements
How to Feel Good About Asking for Contributions

How to Write Your Campaign Biography
How to Announce Your Candidacy

All You Have to do is Follow These Three Steps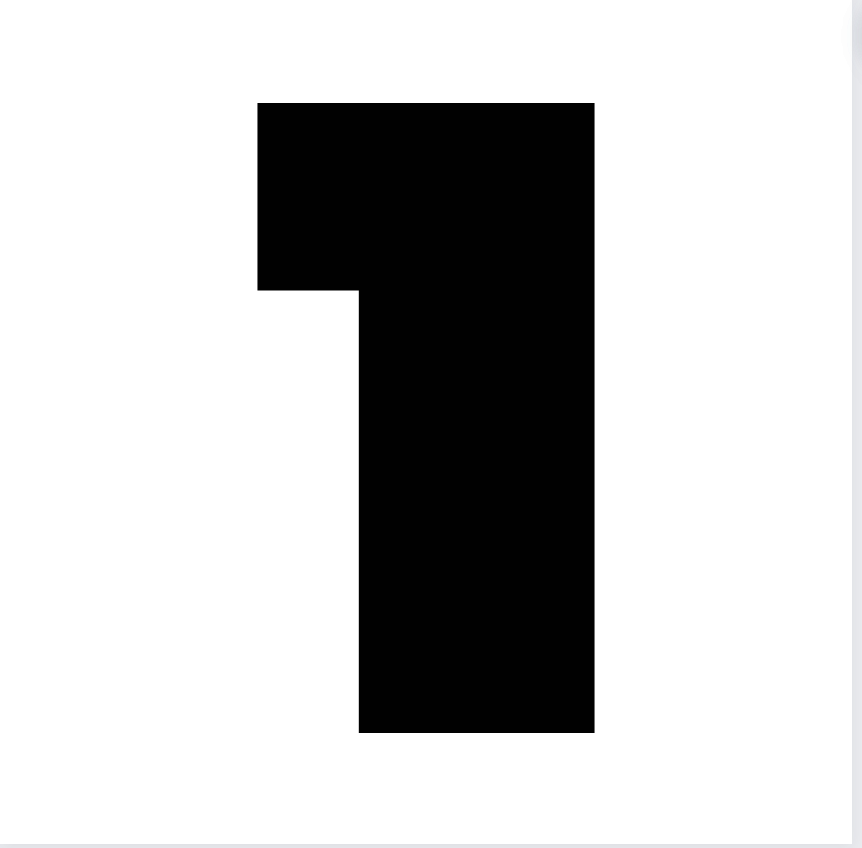 Get Access
Get one years of access to Ready...Set...Run! for only $47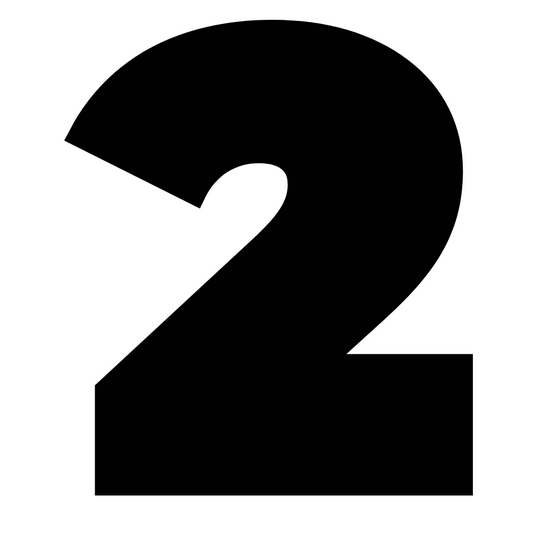 Learn the Secrets
Learn the secrets of putting together a serious political campaign.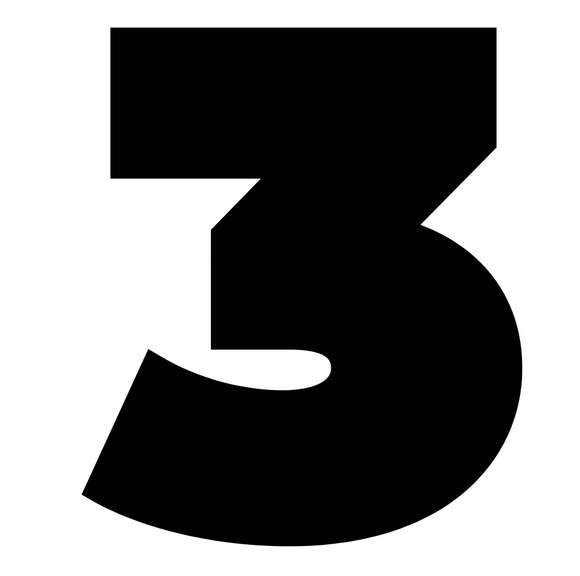 Launch Your Campaign
Put what you learn to work to build and launch your campaign.